Announcement on the Next Course
Several individuals have been asking for the next run of the Data Analytics in Health Care (DAHC) Course.  Normally, the Course Tutor, Dr KC Lun will take an annual Nov/Dec vacation break and will run the next Course in early 2021.
However, due to COVID-19, he will not be having his year-end travel this year and will be prepared to run a final DAHC Course for 2020 if there is demand.
If you are interested to attend the next DAHC Course conducted over live, online Zoom platform, please click on the link below to indicate interest (no obligation).  If there is sufficient demand (minimum 4 participants), Dr Lun will arrange to run another DAHC Course over 6 consecutive Saturdays in Nov/Dec 2020.
Click here to send an email to the Gateway Course Administrator to indicate interest:  admin@gatewaypl.com
  Applicants from outside Singapore, please enquire here
(email: admin@gatewaypl.com)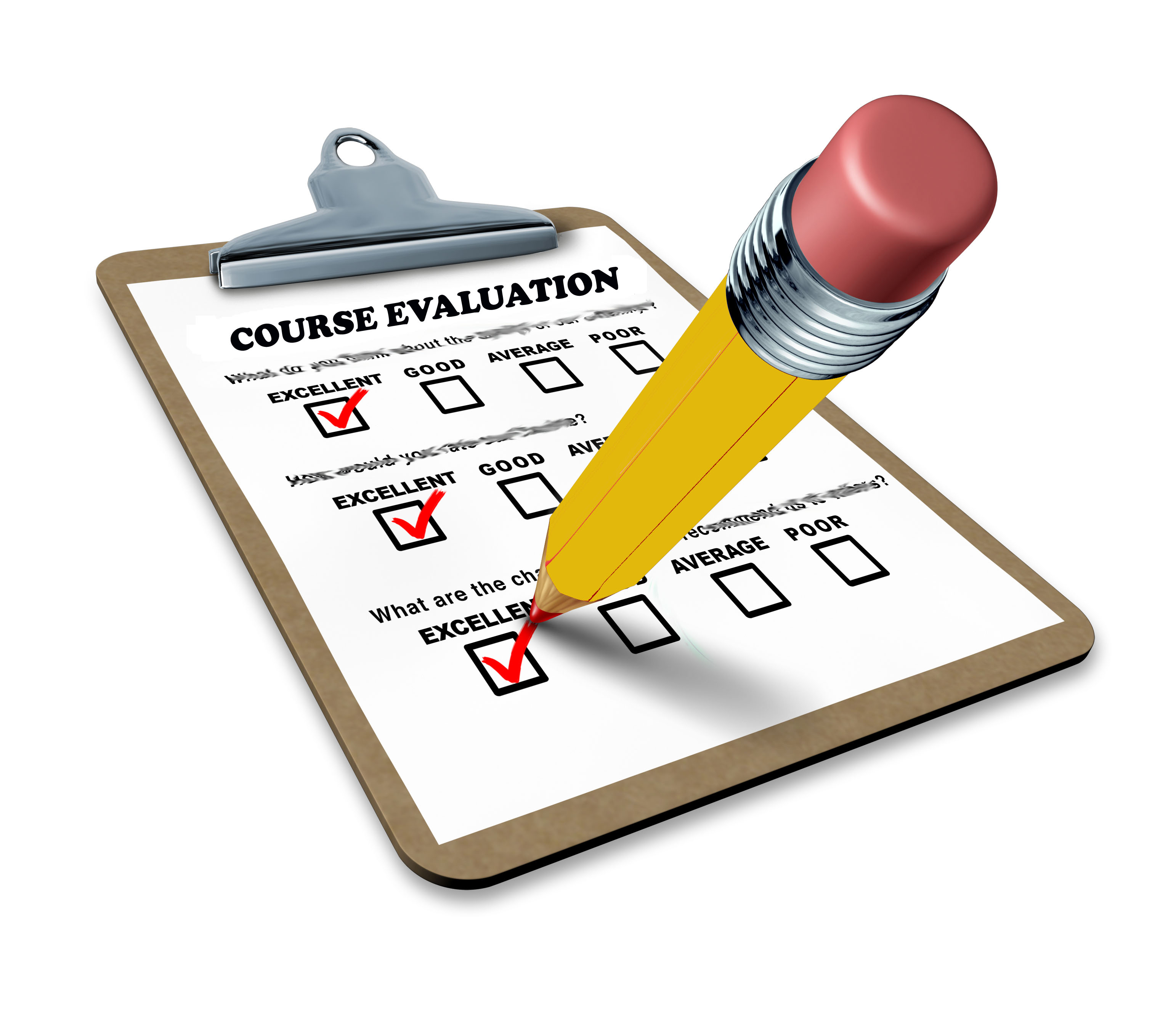 Feedback from the first 2 live online courses:
Instructor is very knowledgeable and stops often for questions and feedback.  He ensures that we understand the content before moving on.

Dr KC Lun is very knowledgeable in this field and often gives real life examples and his past experience to enhance learning.

The lab sessions were very beginner friendly with EZR plugin.  Definitely a great takeaway during this CB.  The lab sessions were also recorded which were of great help!

Lectures were thorough and the instructor makes a concerted effort to ensure participants have a strong concept of fundamentals before dwelling into applications.

The instructor was able to draw on his expertise and provided good examples to illustrate the appropriate use of statistical modelling techniques.

Am surprised that the course teaches statistical concepts and principles, not solely on using R tools.  I have been trying to learn statistics in vain but Dr Lun makes it easy to comprehend.  The different analysis methods are also taught well.  It makes me interested in data analytics and hope to use it in the healthcare industry.

Dr Lun is knowledgeable and shows zest for his lectures.  Overall an enjoyable and fulfilling course.
 
The IMDA CITREP+ support for course fee reimbursement to Singapore citizens and Singapore Permanent Residents and well as Skills Future eligibility for self-sponsored Singapore citizens will still apply.  For details, click here.
New additional funding from NTUC Training Fund for Self-Employed Persons (SEPS)
From 1 May 2020 to 30 Dec 2020, all Self-Employed Persons (SEPs) attending the Data Analytics in Health Care (DAHC) course will receive a training allowance of $10 per training hour under the NTUC Training Fund for SEPs as provided for by the COVID-19 Resilience Budget.   As the Training hours for the DAHC course is 19 hours, participants who are SEPs will be eligible for a training allowance of $190 in addition to Course fee offsets from the IMDA Citrep+ programme and Skills Development Fund.  (For further details, please contact admin@gatewaypl.com)
Furthermore, self-sponsored Singapore citizens and Singapore Permanent Residents will be offered a
S$100 rebate *

from Gateway Consulting due to savings on catering and facilities costs.
[* Rebate is not given if the course fee payable by the participant after deductions from eligible course fee support schemes (IMDA Citrep+, Skill Future and NTUC Training Fund for SEPs) is less than SGD$100]

===========================================================================
===========================================================================
Home | Syllabus | Timetable | Project | Tutor | Registration | Venue | About CITREP+ | Course Brochure

 ko 0