My favourite pastimes
Travelling
I love to travel
Places I have visited
 Solving Crossword Puzzles
I solve crossword puzzles every day!  Solving crossword puzzles on my Samsung
smartphone is great for killing time at airports and places where I need to queue!  My favourite crossword puzzle is USA TODAY.   Have never missed a single one.
Making Music on my Yamaha Clavinova CVP-505
I play my Yamaha Clavinova for at least 1 hour each day.  The Clavinova is made for people like me – impatient to learn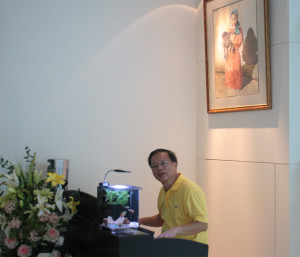 sight-reading, ability to play-by-ear, musically nimble to adapt playing to a wide range of musical instrument simulations and musical genres (bossa-nova, ballads, various ballroom styles, jazz, folk and waltzes).
I also play the clarinet, alto saxophone and flute for relaxation.
My Music
I love bossa-novas and playing bossa-novas, especially the music of Antonio Carlos Jobim (of Girl from Ipanema fame).  My favourite violinist is Takako Nishizaki – she interprets and plays the famed "Butterfly Lovers Concerto" (梁祝) better than any other violinist I know.
My favourite musical pieces:
Butterfly Lovers Concerto (Gang Chen/He 
Zhan Hao & performed by Takako Nishizaki)

Violin Concerto (dedicated by Du Mingxin to Nishizaki)

1812 Overture (Tschaikovsky)

Violin Concerto in D major Op. 35 (Tchaikovsky)

Violin Concerto in E minor Op. 64 (Mendelssohn)

Peer Gynt suite no.1 op. 46 (Grieg)
 My Pets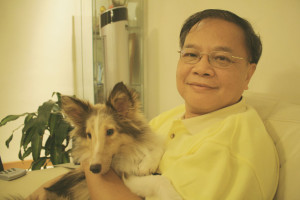 With Coco, my pet Merle Shetland Sheepdog – smartest and most lovable dog I've ever had.
My other dog is Trevor, a golden retriever – very loyal.
I also spend a lot of time looking after my pond-ful of kois.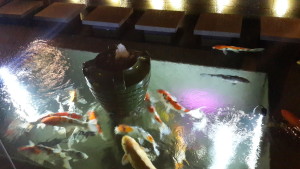 Home | Personal Info | Professional Info | Interests | Photo Album